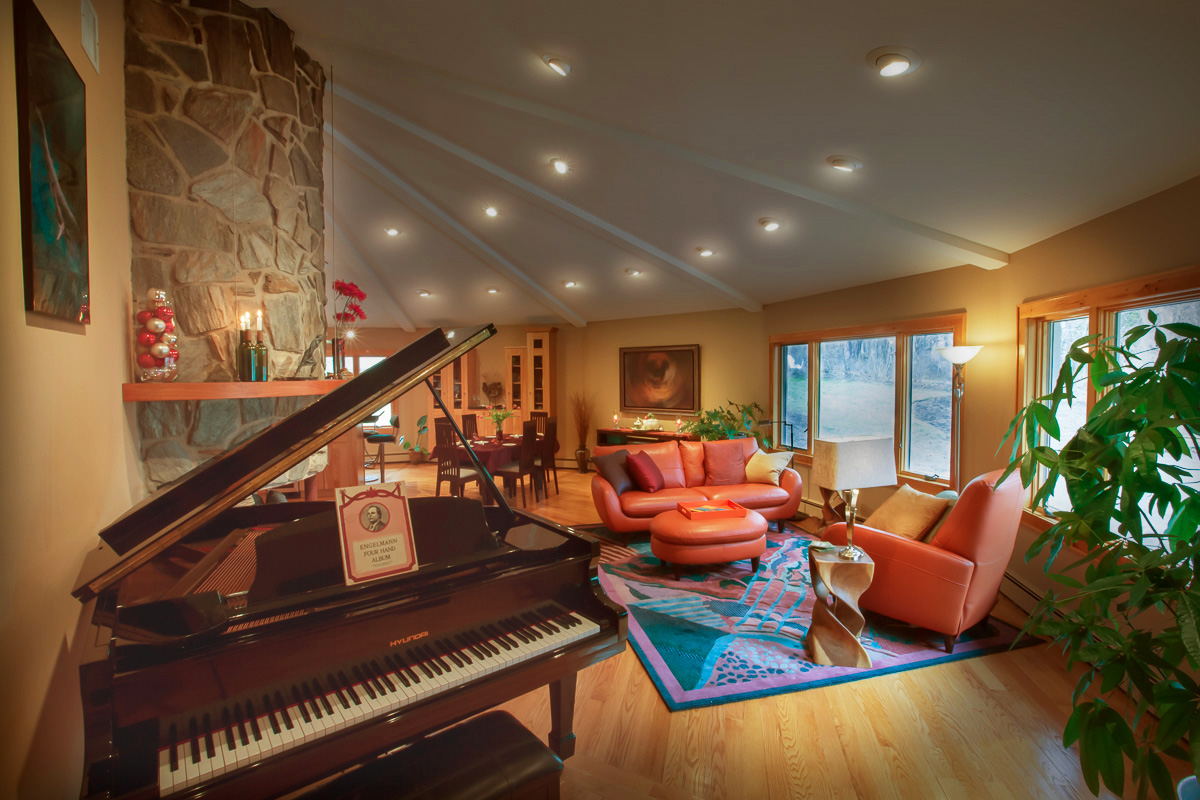 Nascantur in Admiratione
To be born into Wonder.
Photographer. Videographer. Writer. Teacher. World Traveler...Lover of Beauty. Hooked on Wonder.
I have been working in the visual world for over 40 years and, in that time, have had the pleasure of working with many wonderful clients in a variety of business and artistic projects. I have worked in the Corporate world, Broadway Theater, Music, and Radio & Television. I have been the Creative Director and owner of two successful companies that designed and implemented thousands of projects that were geared to professionals and consumers in Education, Entertainment, Real Estate, Culinary & Food Photography, Sales Efforts and more. Delivery modes were film, video, portfolios, web design and implementation.
I have recently moved to the wondrous Pacific Northwest and am currently pursuing a variety of new projects and have started a new company, Bokeh Image Studios. I am available for video, photography and education.
One of my greatest passions is teaching photography, whether working with a seasoned professional in technical advances in gear, or a beginning student who picks up the camera for the first time. I love to introduce people to the excitement of photography. See Photography Lessons & Workshops for more information.
All photography & video ©Rhonda R. Dorsett and cannot be used without permission.